As a specialists in interventional cardiology and pioneer in catheter-based heart valve replacement therapy, the Heart Center offers catheter-based interventions at the Hirslanden Klinik im Park in Zurich. We have many years of international expertise in Mitraclip, TAVI, PTCA interventions, LAA atrial appendage closure and closure of septal defects. The catheter-based interventions are all minimally invasive. This is particularly valuable for patients who cannot or do not want open-heart surgery and prefer a shorter hospital stay.
Transcatheter aortic valve implantation (TAVI)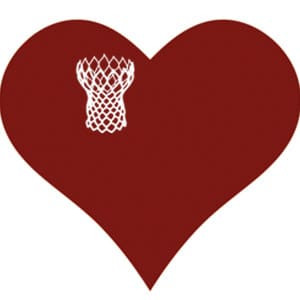 The heart may be weakened due to a defective aortic heart valve caused by narrowing or leakage. An artificial heart valve, which is passed through the inguinal artery to the heart and opened there, provides relief. The procedure can be performed in most patients without a general anaesthetic and involves a hospital stay of about 5 days. This procedure is equivalent to surgical heart valve replacement - in many patients it is even superior. The medical team will discuss which procedure would be the most suitable for you.
More about cardiac catheter interventions
Catheter-based repair of the mitral valve (Mitraclip)
If the mitral valve, a kind of valve between the atrium and the left ventricle, is leaking, blood flows back towards the lungs, which usually leads to heart weakness, poor performance and breathing problems. Under general anaesthesia and ultrasound control, a clip ("mitraclip") is inserted to the defective heart valve, which reconnects its leaflets. This reduces the leakage or, in the best case, eliminates it completely.
More about cardiac catheter interventions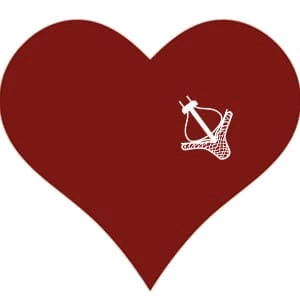 Coronary angioplasty (PTCA/PCI)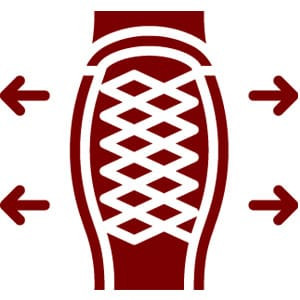 PTCA/PCI is performed when one or more coronary arteries show narrowing (stenosis) that leads to reduced blood flow to the heart muscle and thus causes symptoms such as chest pain (angina pectoris) or shortness of breath. The affected vessel can be widened again via a catheter inserted through the inguinal or brachial artery using an inflatable balloon. For stabilisation, a stent can also be inserted - a small mesh structure that keeps a vessel open for blood flow. This "balloon dilatation" can be a life-saving intervention after an acute heart attack or a measure to relieve the symptoms of coronary heart disease. The intervention takes 30-45 minutes under local anaesthetic.
Interventional atrial appendage closure (LAA)
Stroke prophylaxis for atrial fibrillation
The atrial tube is a part of the left atrium where blood clots form particularly frequently and can lead to a stroke. Those who suffer from atrial fibrillation therefore take anticoagulant medication. However, some patients do not tolerate these and this is where atrial appendage closure offers an alternative. A small screen inserted through a catheter can be used to close the atrial tube. The drugs that are not tolerated are then no longer necessary.
More about the LAA...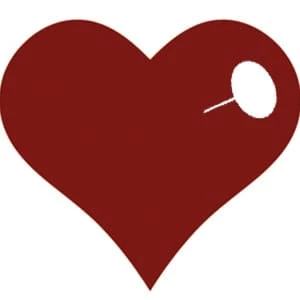 Closure of septal defects (ASD / VSD / PFO)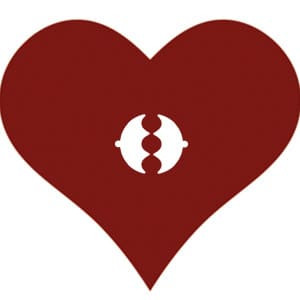 A septal defect is a congenital hole in the cardiac septum between the left and right ventricle (VSD) or atrium (ASD), which can lead to a stroke due to a blood clot passing through. Other symptoms include breathing difficulties, cardiac arrhythmia or heart failure. Under local anaesthesia, a double umbrella is inserted into the hole via the inguinal or brachial artery, which then closes it. The procedure takes only 30 minutes.
Electrical cardioversion by means of a defibrillator
If drug treatment for atrial fibrillation, atrial flutter or palpitations is not successful, cardioversion can restore normal sinus rhythm. The heart muscle cells are synchronised by a gentle electric shock in the rhythm of the existing heartbeat by means of externally applied electrodes. Including preparation and recovery phase, the procedure takes about 2 hours under anaesthesia.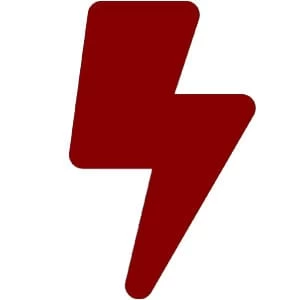 Interventional closure of paravalvular leaks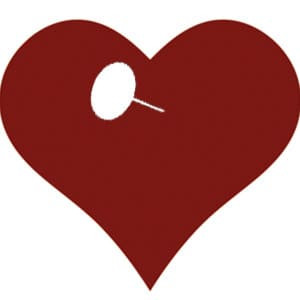 After surgical or interventional heart valve replacement, leakage occurs as a complication in the long-term course in approx. 10-15% of all patients. In these cases, leakage occurs in the area of the sutures of prosthetic heart valves, so that blood flows past the prosthetic heart valve. This can lead to clear symptoms such as shortness of breath or a drop in performance in the affected patients. These defects can be closed minimally invasively and cather-based via the groin with a small umbrella.