We are optimally equipped at the Heart Centre and can offer you advice, therapy and implantations directly without the need for a hospital stay.
Implantation of devices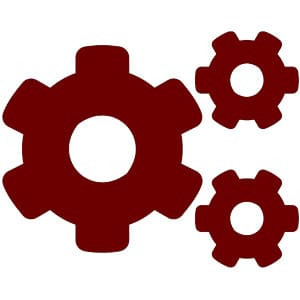 We implant so-called event recorders (reveal recorders) directly in our heart centre, which monitor your heart rhythm over several years and send a message directly to us in the event of an incident.
Drug therapy
Initial prescription, follow-up and second opinion
Together with us, you will find the minimum and most suitable drug treatment for your well-being. We will also be happy to check with you whether there are natural remedies as alternatives and whether the previous dosages or even the combinations are still suitable.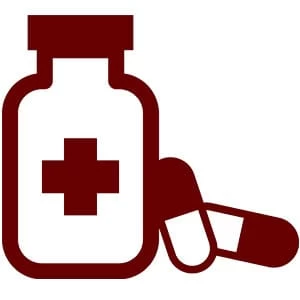 Counselling on nutrition, sport and sexuality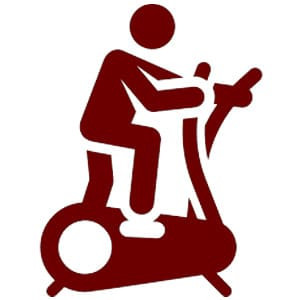 We take a holistic approach: in connection with heart disease, we advise you on questions relating to nutrition, sexuality and sport.