Welcome at the
Diagnostic and Therapeutic Heart Center
for Cardiology in Zurich
The Entire Cardiological Spectrum from a Single Source...
Our Team of Doctors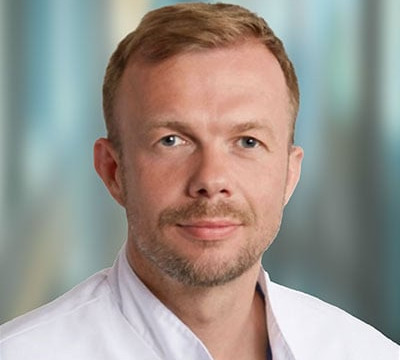 Dr. med. Olaf Franzen
Hamburg, London, Copenhagen, Hong-Kong, Singapore and Zurich - as a specialist in interventional cardiology and pioneer of minimally invasive heart valve therapy, Dr. med. Olaf Franzen has been performing cather-based interventions on the heart for more than 20 years in major medical centres around the world. He is available for the entire spectrum of outpatient / inpatient diagnostics and treatment. Languages: German, English, Danish
Portrait
Book appointment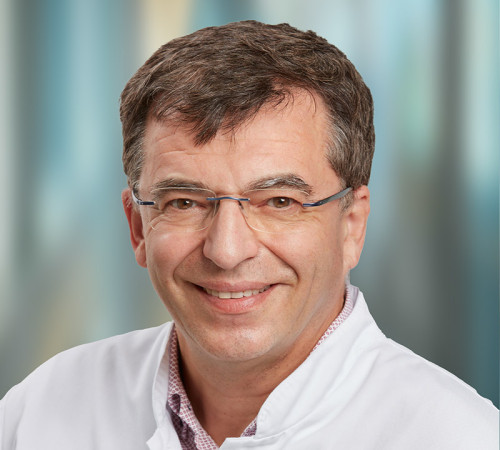 Prof. Dr. med. Johannes Waltenberger
As a professor of internal medicine, cardiology and angiology as well as an internationally recognised interventional cardiologist and vascular specialist, Prof. Johannes Waltenberger, MD, has 30 years of expertise in research and practice. He is at your disposal for solid, humane and at the same time scientifically based and innovative diagnostics, treatment and prevention. Additional qualifications: Intensive care medicine and sports cardiology. Languages: German, English, Dutch. Understand: Swedish
Portrait
Book appointment
Cardiology in Zurich
Our Heart Center is located in the Villa Hofmann directly adjacent to the Klinik im Park Hirslanden. There are a few parking spaces available in front of the Heart Centre or in the underground car park of the Klinik zum Park. By public transport, you can reach us by taking tram line 7 to the Brunaustrasse stop. Use our journey aids for details.
Information: Due to your cookie settings, the usual Google Map was not loaded here.
Patient Information: Transparency and Safety
It is our concern that you, as a patient, are optimally informed about cardiological diagnostics, therapy and heart health. We have a FAQ, cardiological articles and videos available for this purpose.